Your authority on business-to-business financial marketing Bringing together people, practices and trends to drive business growth
CFG is the only membership organization with an exclusive focus on issues related to wholesale financial services. Membership is reserved for banking, investment, and insurance marketing executives around the globe. CFG enables these executives and their staff to network with industry contemporaries and participate actively in the enhancement of best marketing practices. These executives rely on CFG as their external partner for the most current information and expertise about the industry.
Industry Knowledge Dedicated to Business Financial Markets
CFG is the industry's best resource for financial and marketing intelligence. Through our publications, at peer group meetings and through our research, members have access to the information needed to enhance their performance. CFGGlobal.com is the window to financial services marketing.
B2B financial marketers know they can count on CFG for:
Networking with some of the best marketing minds in the industry

Customized, objective information regarding market behaviors, best practices and trends

Professional development tools dedicated to financial marketing
Making Marketers Exceptional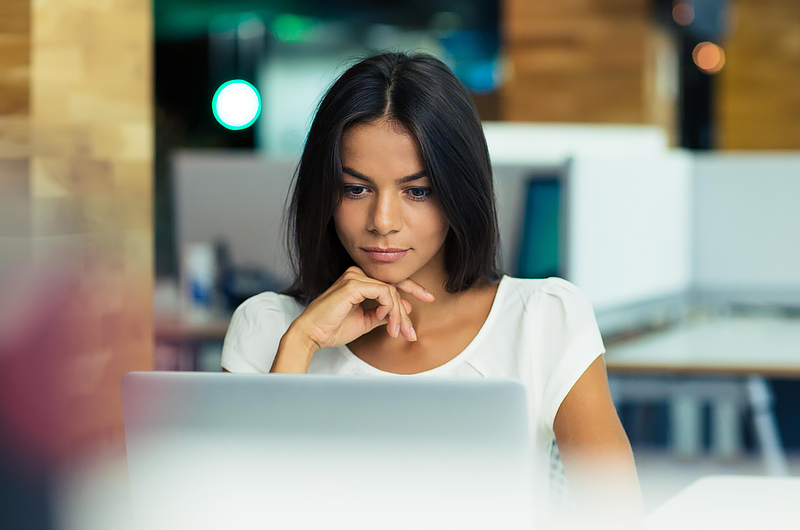 Regular meetings provide marketing professionals with the opportunity to build relationships with industry colleagues and share best practices. CFG hosts Forums and Roundtables many times during the year, where we bring together the best minds in the fields of financial services and marketing. Academics, strategic partners, and members exchange techniques, tools and skills that enhance the practice of marketing financial services. From knowledge management to branding to competitive intelligence and marketing planning, CFG members benefit from the expertise of the industry's best minds- including its own.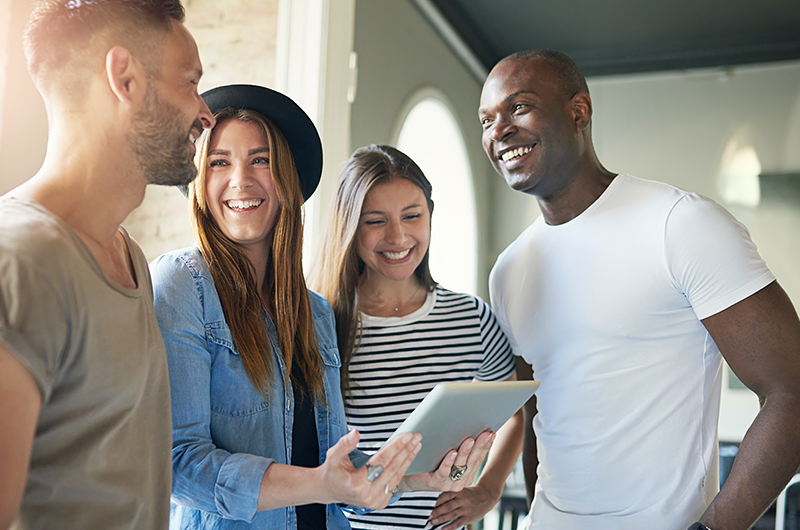 Expertise & Research you'll value
CFG delivers news and trends about financial marketing practices around the globe.
30 years of providing expertise from within the community and from partners in marketing dedicated to making you an internal marketing expert.
CFG sponsors studies that benchmark marketing practices in the financial services industry. Members drive the issues we study – from organizational design and spending to market behaviors. Custom research addresses topics of specific interest to any one or several members.
Supporting your professional and personal growth
CFG provides B2B financial marketing professionals with the knowledge and confidence to succeed in this dynamic industry. Members are exposed to new concepts and emerging issues in career management, staffing, and coaching. They learn the tools they need to be effective leaders in their organizations. Our programs allow members to cultivate key analytical, business and leadership skills.
CFG membership is reserved for only the most prestigious names in financial services. Add your financial institution's name to our membership today!